MX-5 NEWS
11/11/06 - Western Salon 06
MX-5 Club & Wheelspin at Western Salon

Last weekend, several club members cars were included as part of the Wheelspin Automotive display at Western Salon held at Belmont Park.

Simon won "Best Show & Polish - Engine Bay" within his catigory, Rod won "Best Interior" and "Best Paint" within the "oldskool" (15 year +) class and Robyn was winning her dyno class until the Hondas rolled up.

Hats off to Leslie and Paul from Wheelspin for a fantastic display that did the club proud.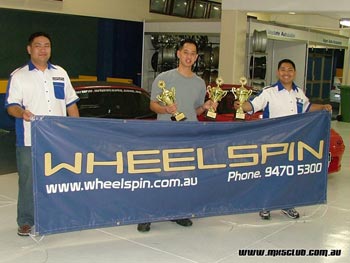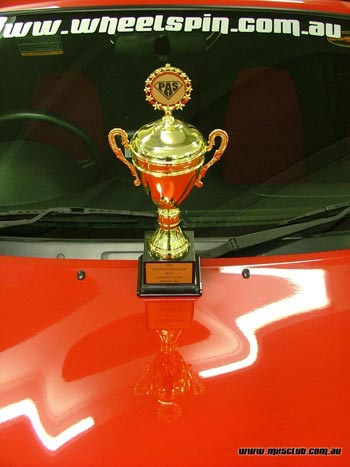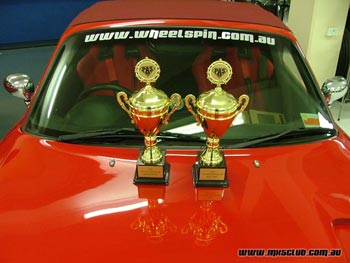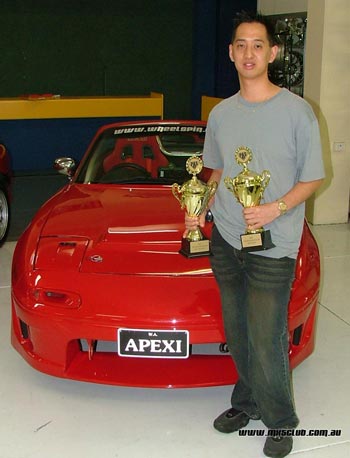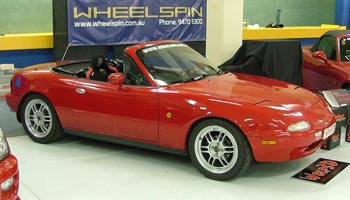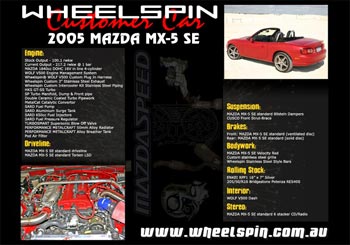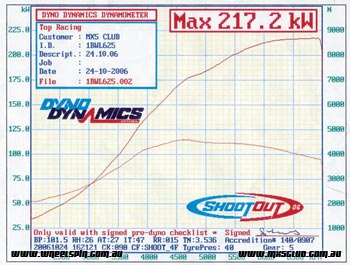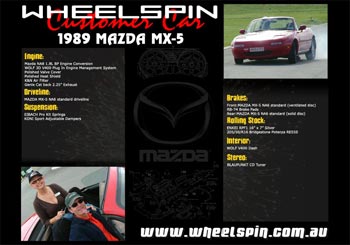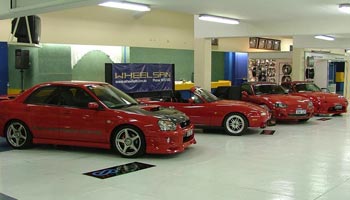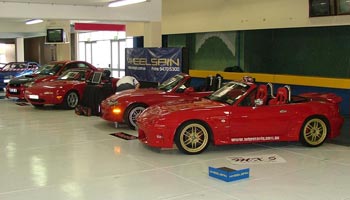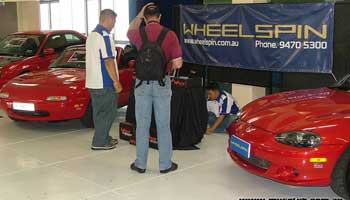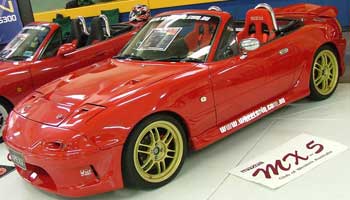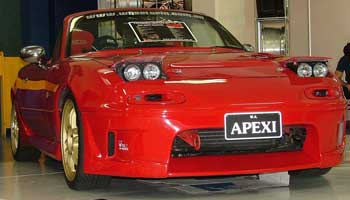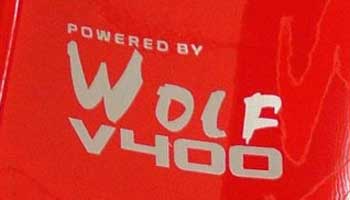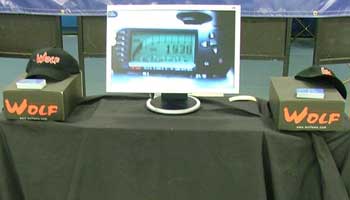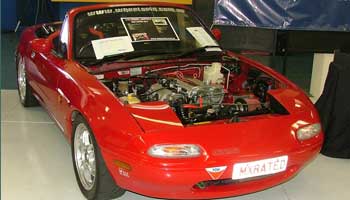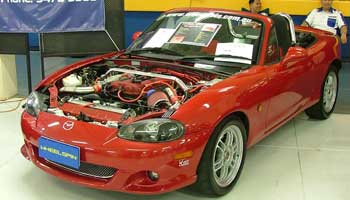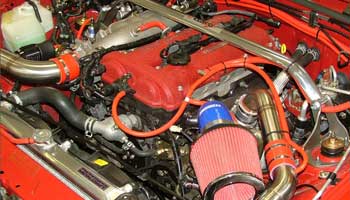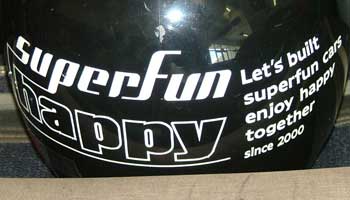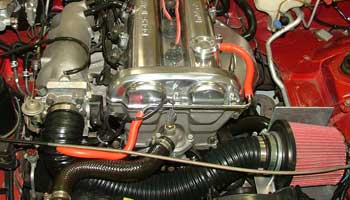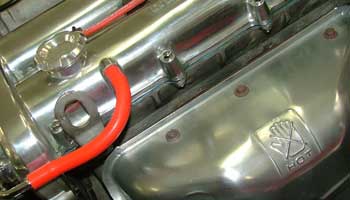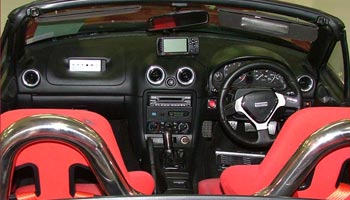 I have uploaded some additional photos from the Western Salon 2006.
Some of these photos contain attractive ladies wearing swimwear, if you're offended by this style of picture please don't click the following link.
But if you're interested in seeing more please
click here.