MOTORSPORT
MX5 motor-heads, who is ready for a bit of motorsport action?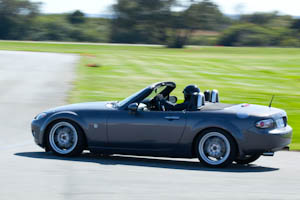 We have a great year planned for our members. Get ready for our rally like sprints at the Motorplex and we are back to the Barbagallo Raceway for some twilight sprints and Autotests. We will also be running at Jack's Hill Hill Climb and SpeedDome Sprints.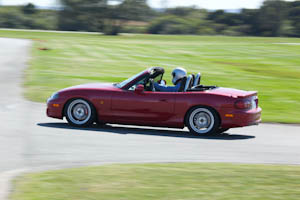 Motorsport events are listed under Coming Events (on the right of your screen) highlighted in GREEN.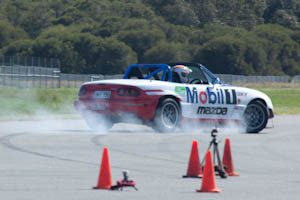 Hopefully your itching to get in your MX5's and have a blast around these venues and enjoy what is Perth's best run motorsport at the best possible prices and with the most friendly competition you are ever going to come up against. The club's motorsport is going from strength to strength and is something we can all be proud of. MX5'ers, start your engine!
We also run some fun events for new comers to dip their toes in the water or just for members and friends that want to rip around in their 5's without the competition part of things. Keep an eye out for these events as they are great way of testing your inner Dan Ricciardo skills in a relaxed atmosphere.
Warwick Gates
Motorsport Manager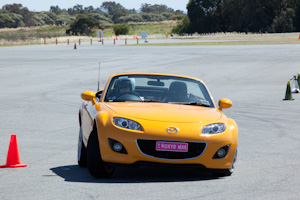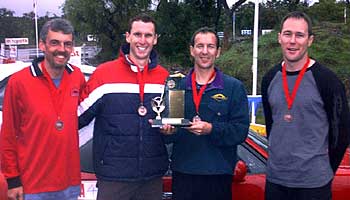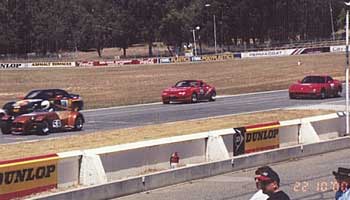 Please contact the club's webmaster if you have any requests or are able to help with video content or images for this section of the website.