INTRODUCTION
ABOUT THE CLUB
THE COMMITTEE
JOIN OUR CLUB
MOTORSPORT
DRIVER TRAINING
DRIVER PROFILES
TECHNICAL
MERCHANDISE
MX-PRESS
CHAT ROOM
CLUB HISTORY
IMAGE GALLERY
VIDEO GALLERY
CLUB DOCUMENTS
LIFE MEMBERS
MAZDA DEALERS
NEWS ARCHIVE
EVENT ARCHIVE
CONTACT US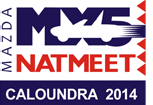 MOTORSPORT
Well fellow motor-heads, who is ready for a bit of motorsport action this year?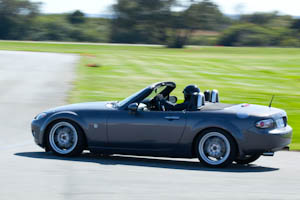 I know I am and do we have a great year planed for you. We have run our Autotest Championship series for the last three years with fun Sprint events thrown in but this year it is going to be bigger and better. We are running a full calendar year with Sprints & Autotests at four different locations. It has taken quite a bit of work to secure these locations and we are still working out the logistics of how to run these events but things are falling into place and it's all looking good.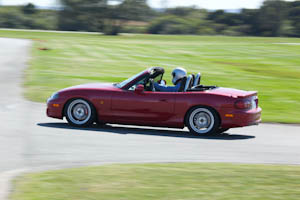 Competitors over the year will be able to drop one event of each different type so you will still be in the running for a class win even if you miss an event due to work, holiday illness etc. This has worked well in the past and ensures the club championship goes down to the wire.
Motorsport events are listed under Coming Events (on the right of your screen) highlighted in GREEN.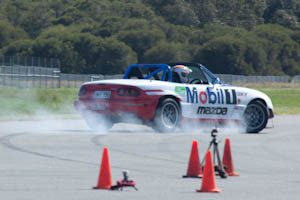 How does that all look, hopefully your itching to get in your MX5's and have a blast around some of these venues and enjoy what is Perth's best run motorsport at the best possible prices and with the most friendly competition you are ever going to come up against. The club's motorsport is going from strength to strength and is something we can all be proud of. Gentlemen and ladies, start your engine!
Warwick Gates
Motorsport Manager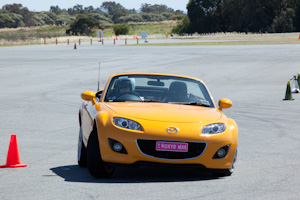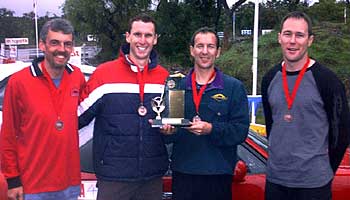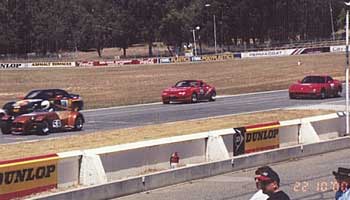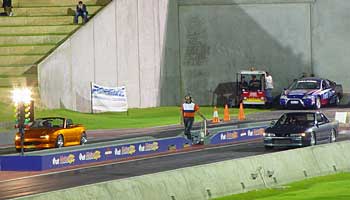 Please contact the club's webmaster if you have any requests or are able to help with video content or images for this section of the website.