CLUB DOCUMENTS
Click links to open documents in a seperate browser window or right click and select "save link" to save the document to your computer.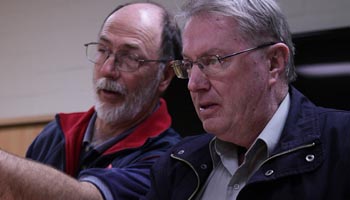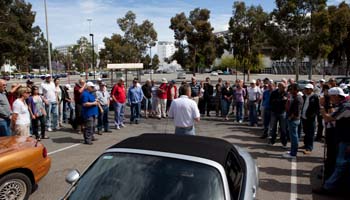 (This document is to help members organise club cruises.)
Download FREE Adobe PDF File Reader - 30.7 MB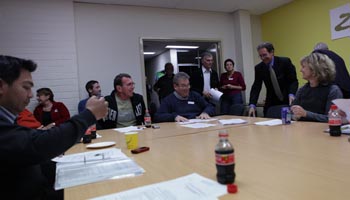 DRAFT Constitution
A DRAFT new constitution has been developed by the Committee to address the requirements of the Associations Incorporation Act 2015 and Associations Incorporation Regulations 2016 to replace the Constitution in place on 30 June 2016 under the Associations Incorporation Act 1987.
At our AGM we will have a special resolution to adopt this revised constitution and members are encouraged to download and review the draft. If you have any questions or comments please send an email to vicepresident@mx5club.com.au.