MX-5 NEWS
24/09/03 - MX-5 Ice Racer
Searching for the Mysterious Miata Ice Racers

Apparently Mazda made 51 V6 4wheel drive ice racing Miatas, Keith Tanners Website has details regarding these.

Searching for more images of these custom Miatas was fruitless.

What it did find was some crazy mx-5 owners who brave the cold weather and snow covered roads to ice race.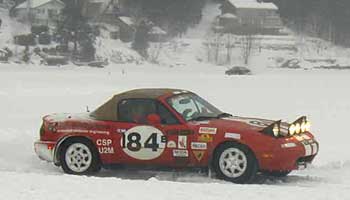 Boston Chapter Ice Racing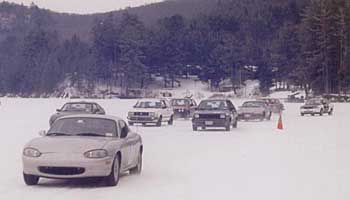 Details about Racing AMEC

Ed Tuckers Ice Racing Miata

A Photo of Keith Tanners "baby" and the Ice Racer