PAST EVENT
Sunday 5th of October 2003 - Monthly Cruise
The MX-5 Club cruise on the 1st Sunday of each month.
We gather at the number 1 car park from 9:30 am and depart 10:00 am SHARP.

This Sunday we drove via Burswood Resort and The Northbridge Tunnel to Reabold Hill where we stopped to chat and check out the view.

Back in our cars we headed down the coast and along the river via Peppermint Grove and Mosman Park.

Winding along the Swan River we finished at the Port of Fremantle where we visited the Fremantle Motor Museum and sat down to a coffee.

Thank you to the 7 cars that attended, the weather was excellent and i hope everyone had a great time.

Click on images to see larger version.

REABOLD HILL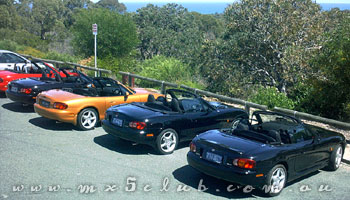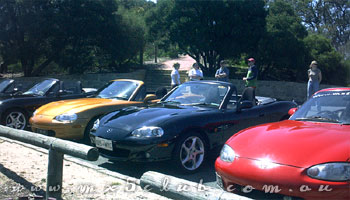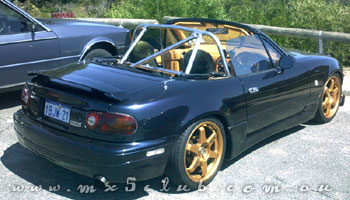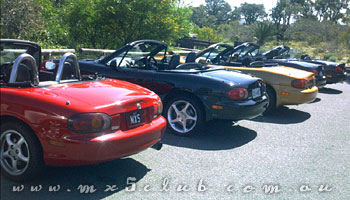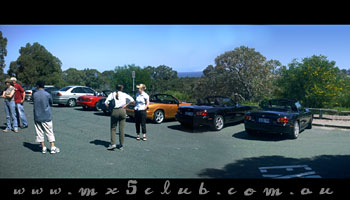 PORT OF FREMANTLE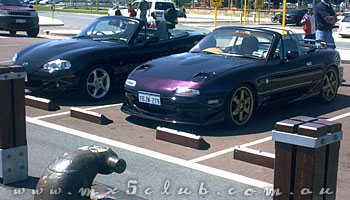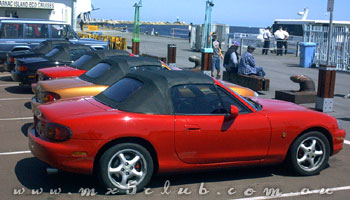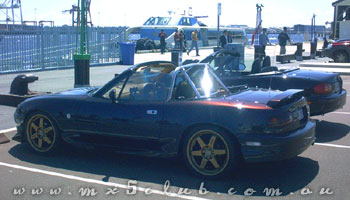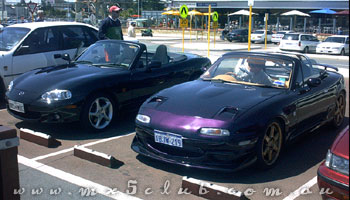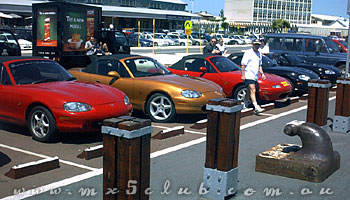 FREMANTLE MOTOR MUSEUM
Lancia Stratos Rally Car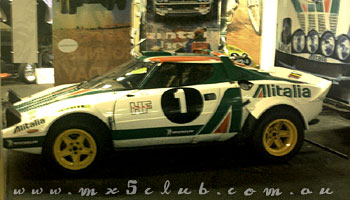 Luke Longley's Custom Harley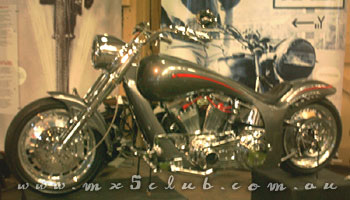 Crocodile Dundee's Ute
Signed by Paul Hogan and Peter Fairman the director