PAST EVENT
Saturday 24th of June 2006 - Dyno Day

The MX5 Club Dyno Day was an opportunity not to be missed!

It was a chance to see your MX5 on a 'rolling road' Dynometer to measure horsepower & air fuel ratios, etc. This was an opportunity to see how much horsepower your MX5 makes and how it is running in terms of being too rich or too lean.

A big thank you to Top Racing who hosted the event on their DynoDynamics 2WD dyno at a discounted price of $25 per car.

Thank also go to Leslie Proctor for organising and running the day, Simon Corston and Gary Wotzko for checking entrants cars, Ash Price for being the chief steward and making sure we stuck to the accredited Shootout rules and to Robyn Thompsett and Rob Payne for cooking up some great sausages!

Photos, Videos and Dyno sheets will be added to this page soon.
Here's the results..

Photos From Wayne O'Brien
Click on images to view a larger version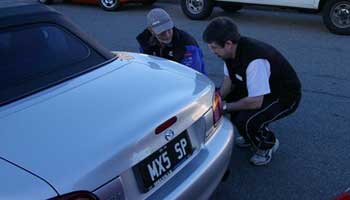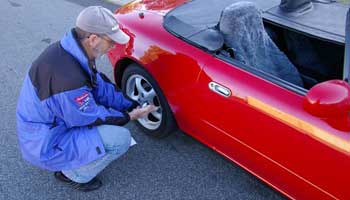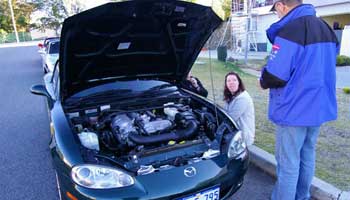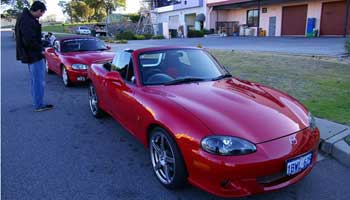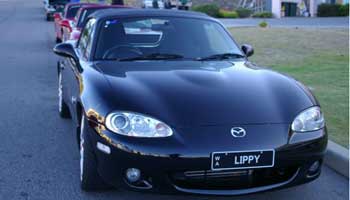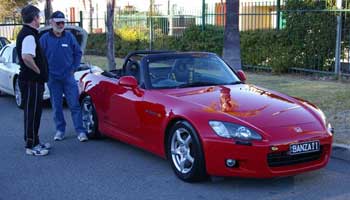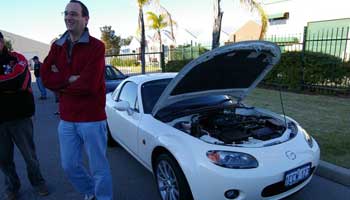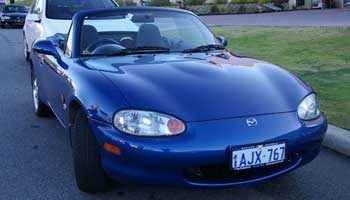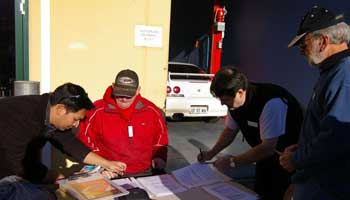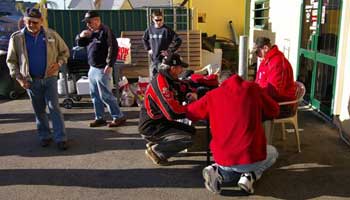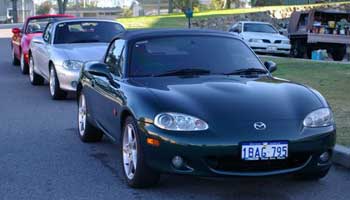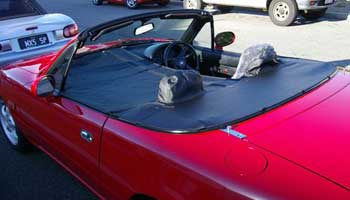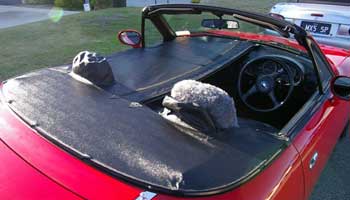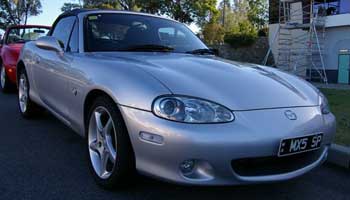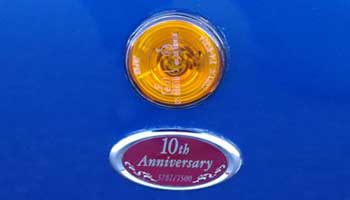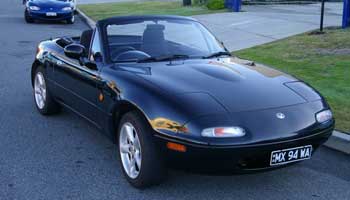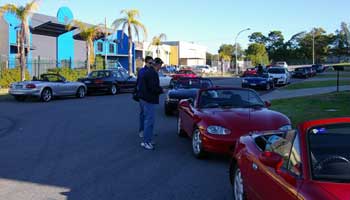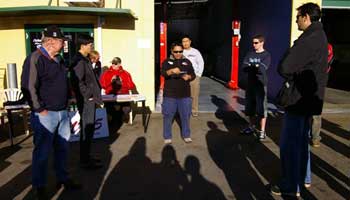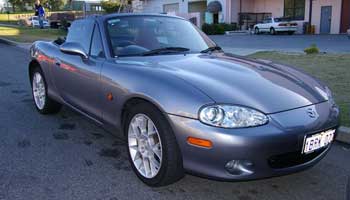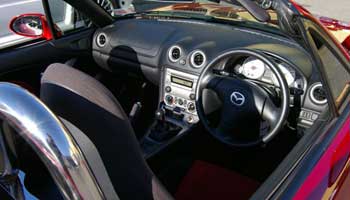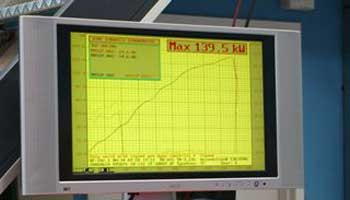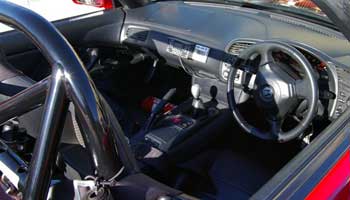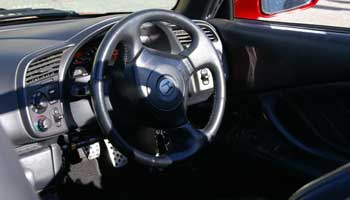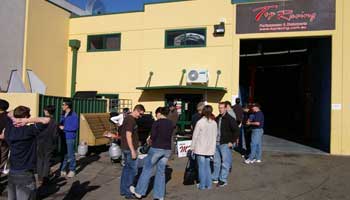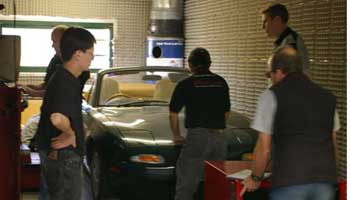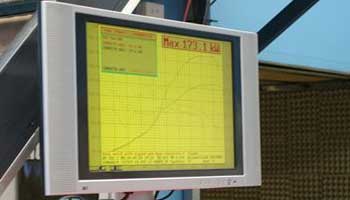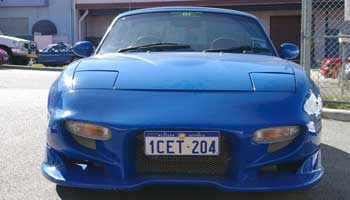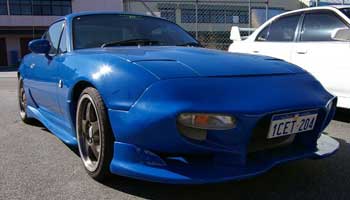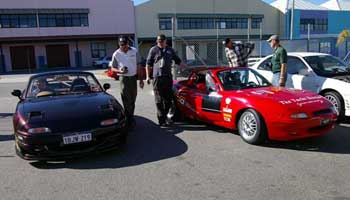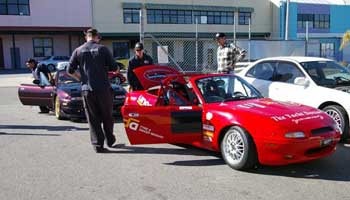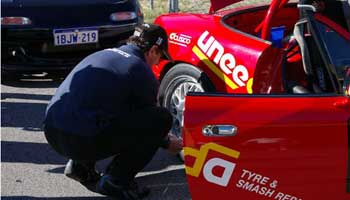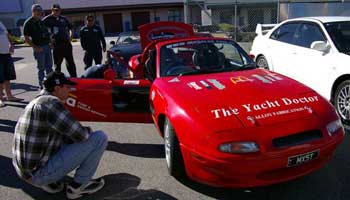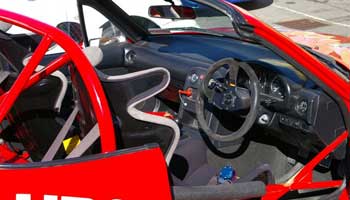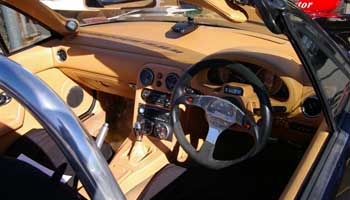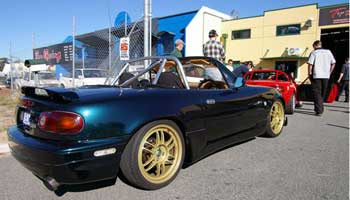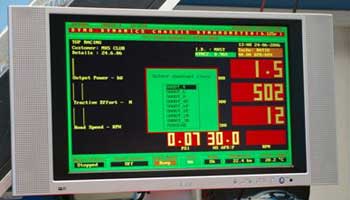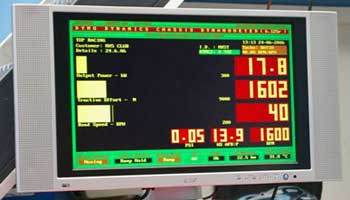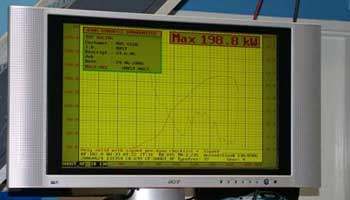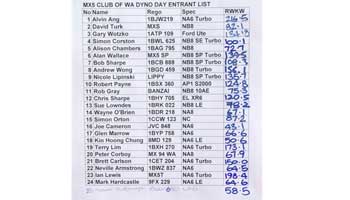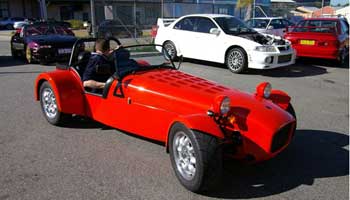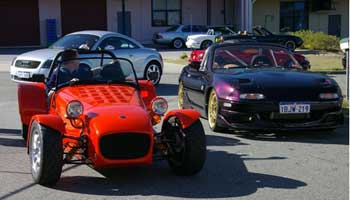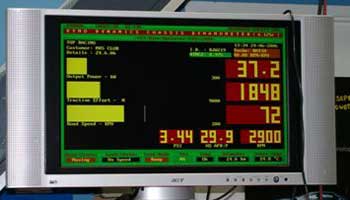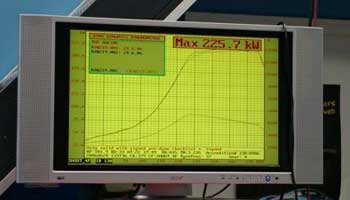 Photos From Simon Corston
Click on images to view a larger version