PAST EVENT
Sunday 4th of December 2005 - Monthly Cruise
Monthly Cruise

The MX-5 Club cruise on the 1st Sunday of each month.

We gather at the number 1 car park (on Riverside Drive in front of the Perth Concert Hall) from 9:30 am and depart 10:00 am SHARP.

Each months event will be run by a nominated member, this month's cruise was organised by Club Vice President Simon Corston.

We headed out along Graham Farmer Freeway, our to Kalamunda and the Zig Zag, finishing in the Swan Valley for Ice Cream.

Please bring a full tank of fuel and some lunch money.

Click on images to view larger versions.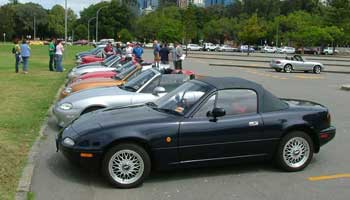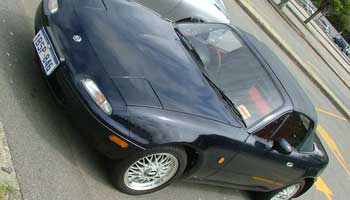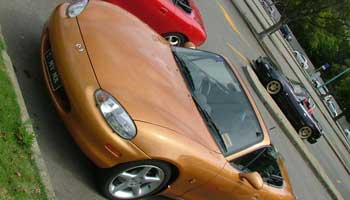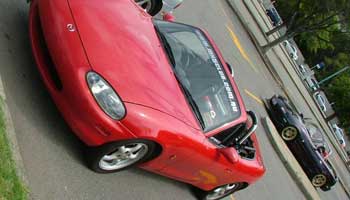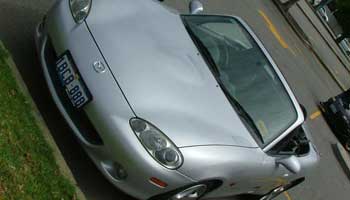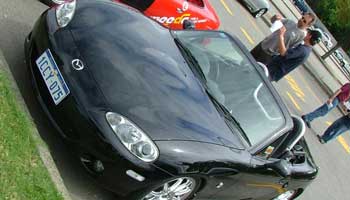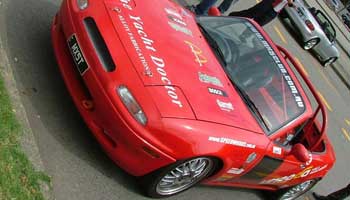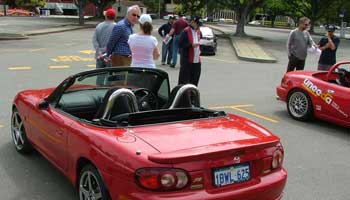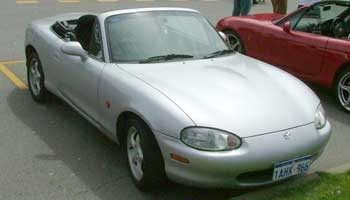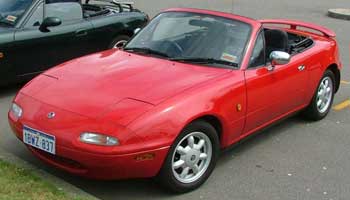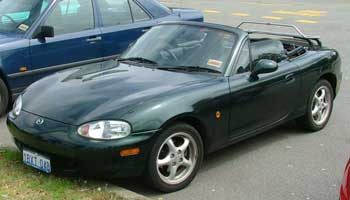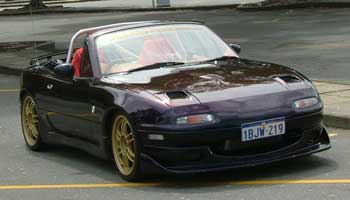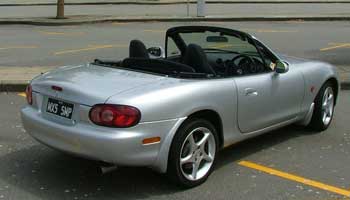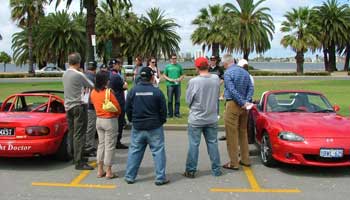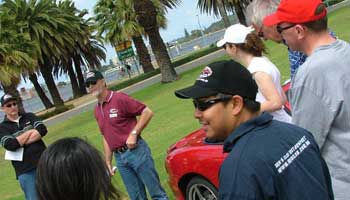 We stopped along the Zig Zag to pose for some photos for the club calendar.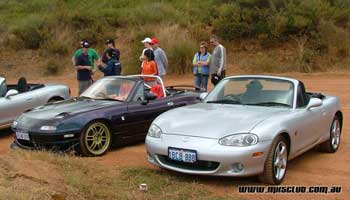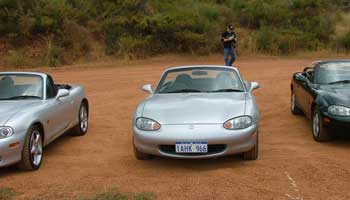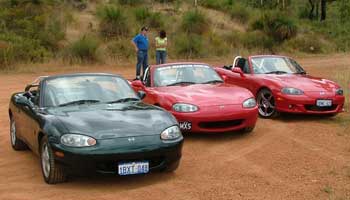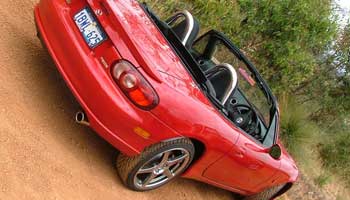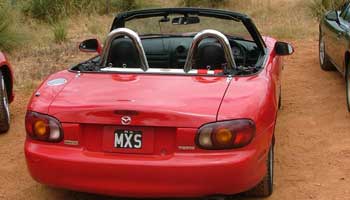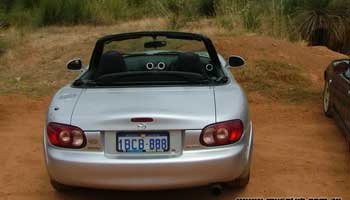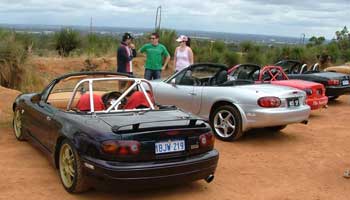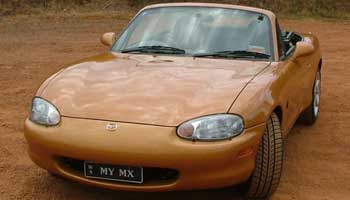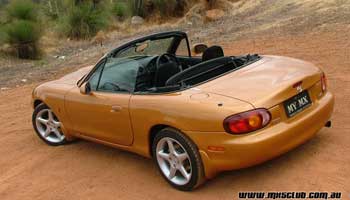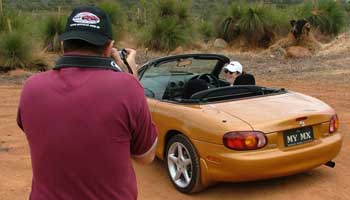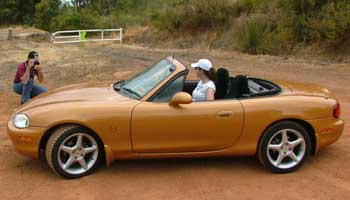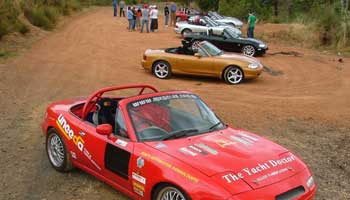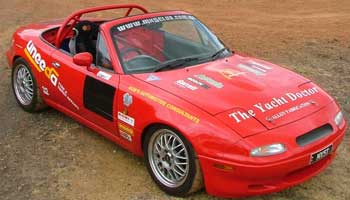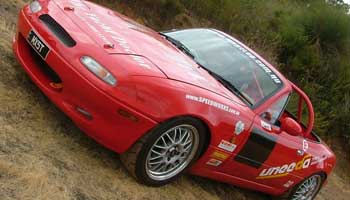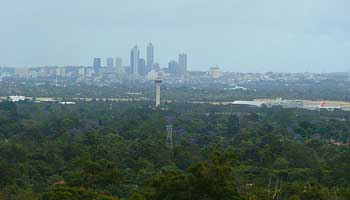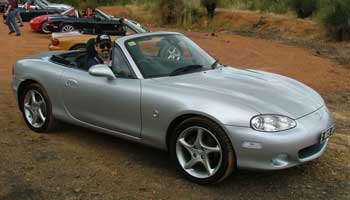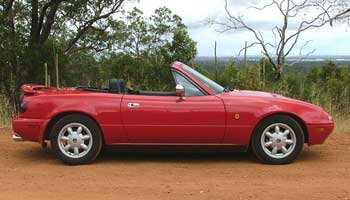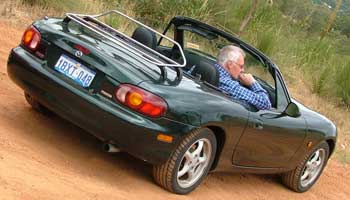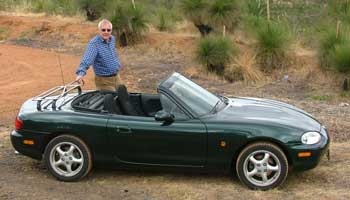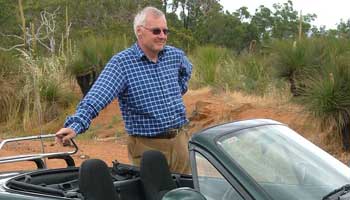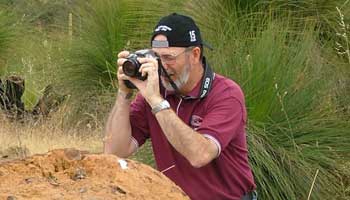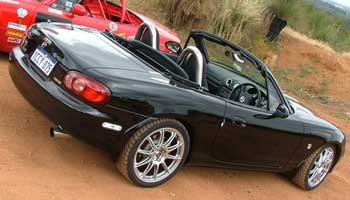 The cruise finished at Oggie's Ice Cream Cafe on West Swan Road.