PAST EVENT
Sunday 6th of November 2005 - Monthly Cruise
Monthly Cruise

The MX-5 Club cruise on the 1st Sunday of each month.

We gather at the number 1 car park (on Riverside Drive in front of the Perth Concert Hall) from 9:30 am and depart 10:00 am SHARP.

This months cruise was run by club president David Turk. The weather was fantastic and we eagerly gathered ready for an exciting run out in the Perth hills.

Click on images to view larger versions.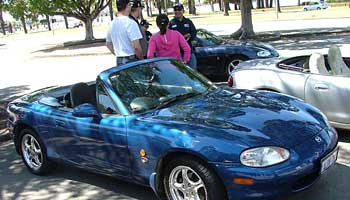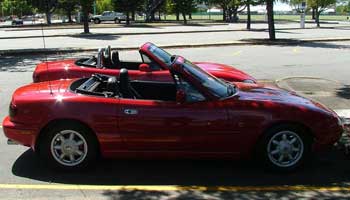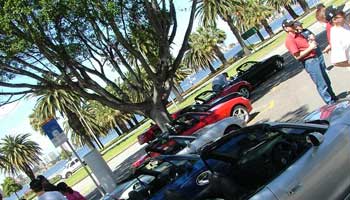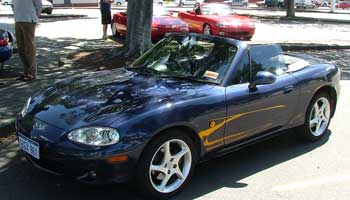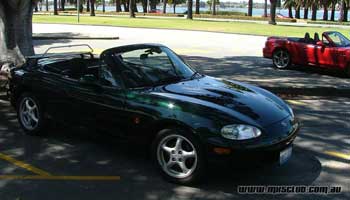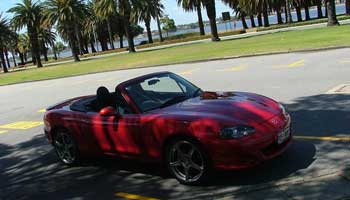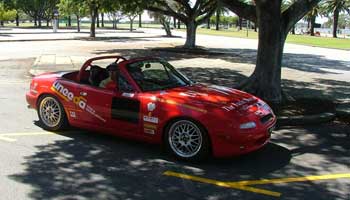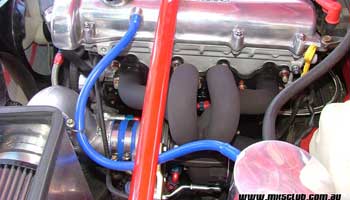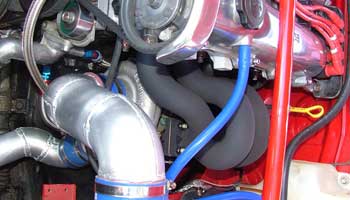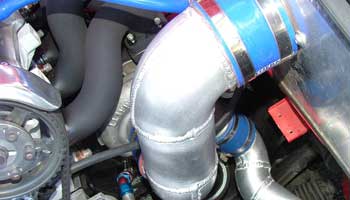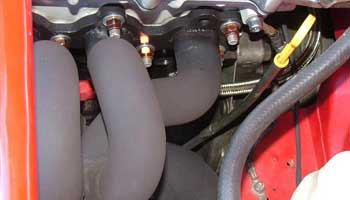 After a Tunnel Run, Orrong Rd and Hale Rd to Kalamunda we stopped at Mundaring Weir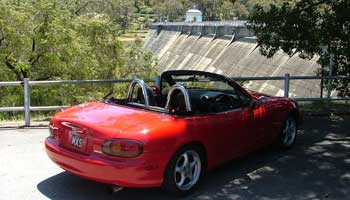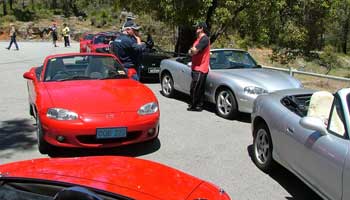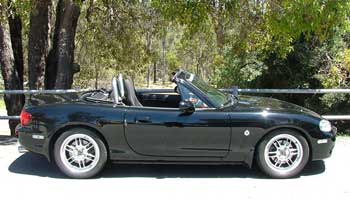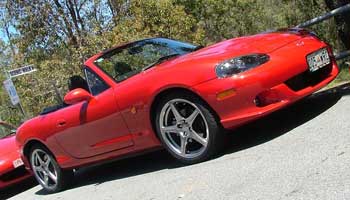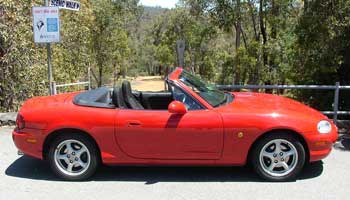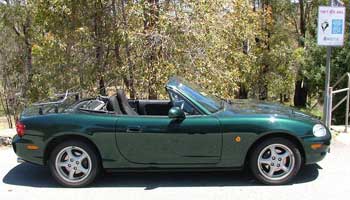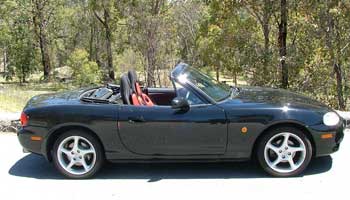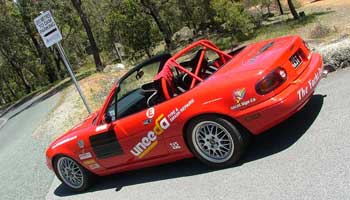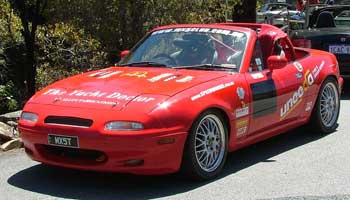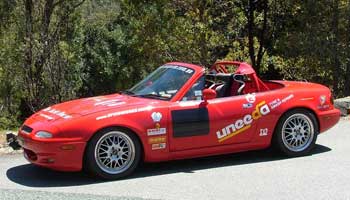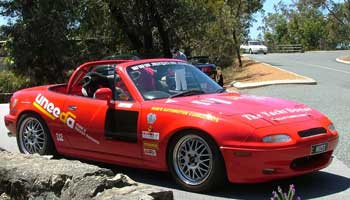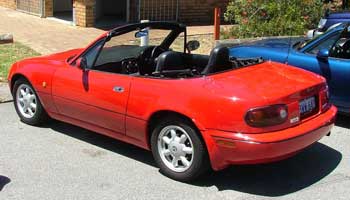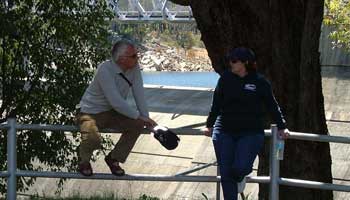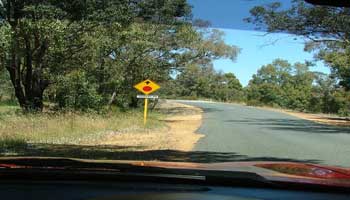 A blat along Stoneville Road led us to Reen Road. Dodging a stray Roo the twists and turns lead us to Reserve Rd, Berry Road and O'Brien Rd then back to Toodyay Rd for the downhill run to the Margaret River Chocolate Factory in the Swan Valley.