PAST EVENT
Sunday 30th of October 2005 - Club's 15th Anniversary
WOW! What a fantastic day.
37 MX-5's 73 Guests and one MX-5 shaped Birthday Cake.
A huge thank you to Simon Corston, Sandra Pullman, Ashley Price, Leslie Proctor, Robyn & Vaughn Thompsett and David Turk for organising the event.
Thanks also go to guest speakers Brian Butterworth, Peter Randell and David Hughes and to Peel Manor for their fantastic venue and service.

Click on images to view larger versions.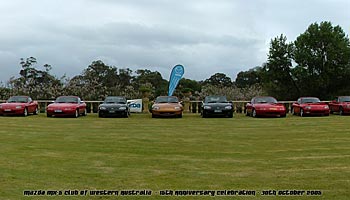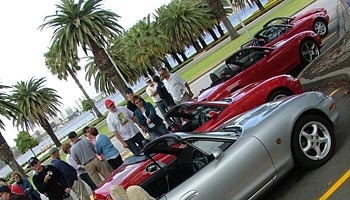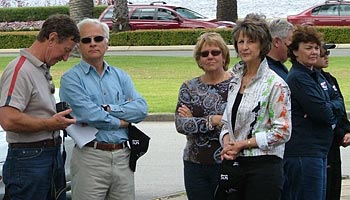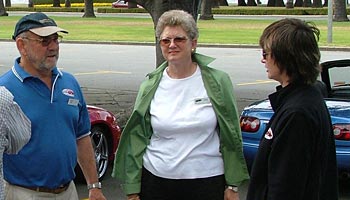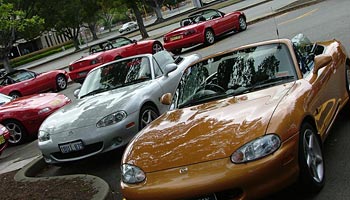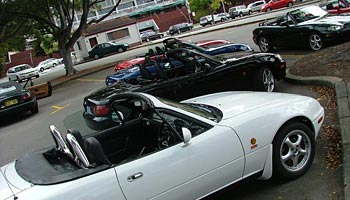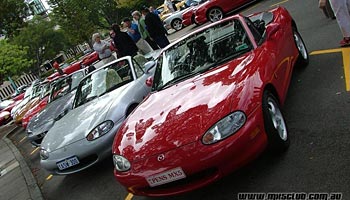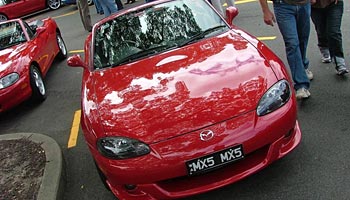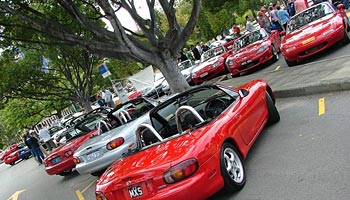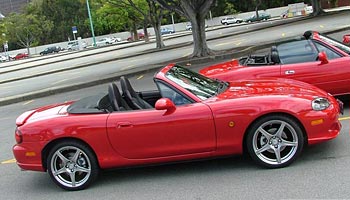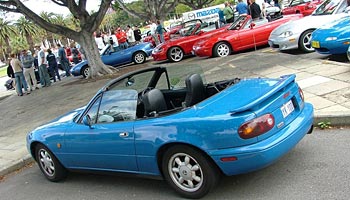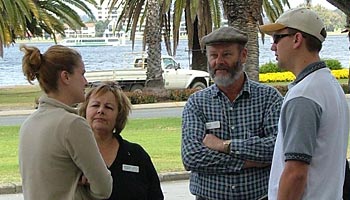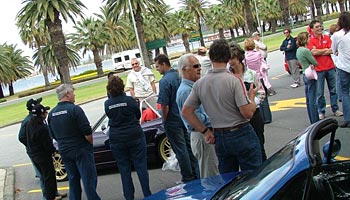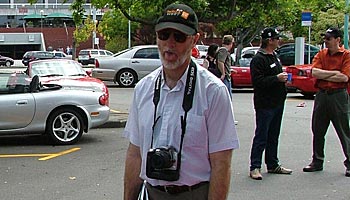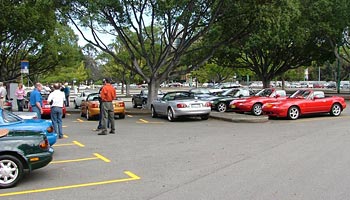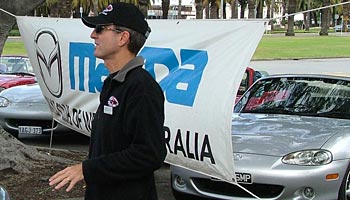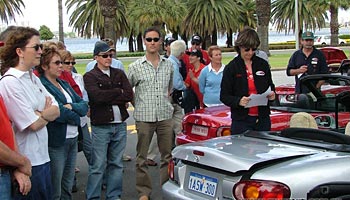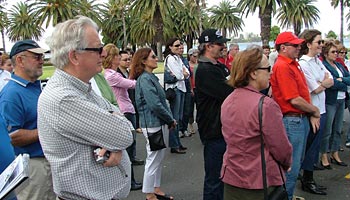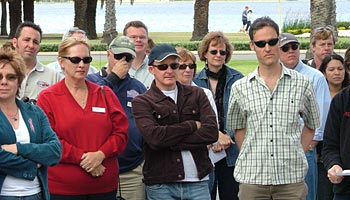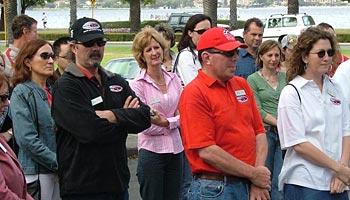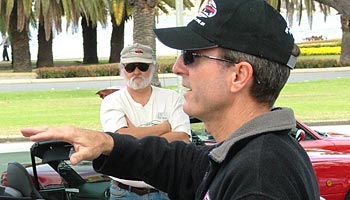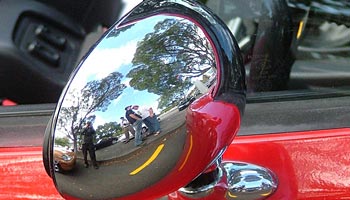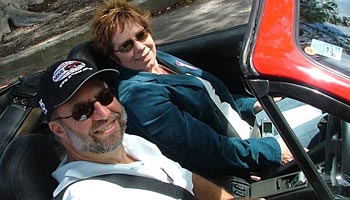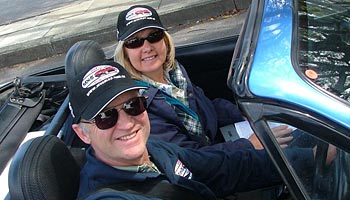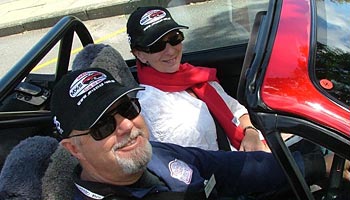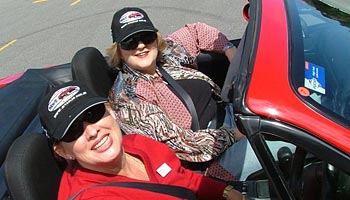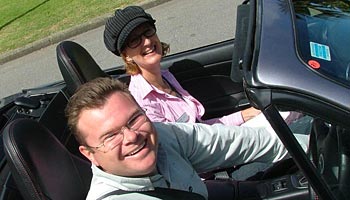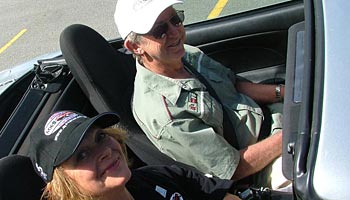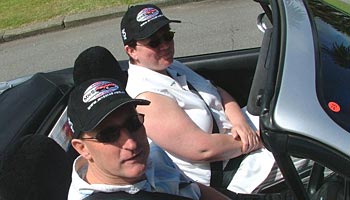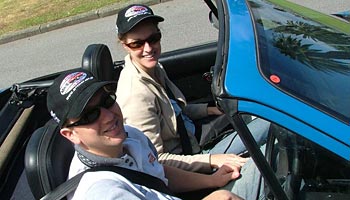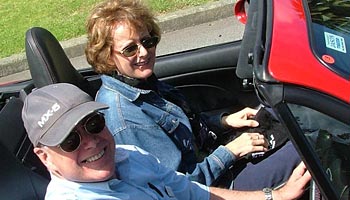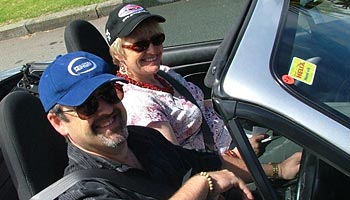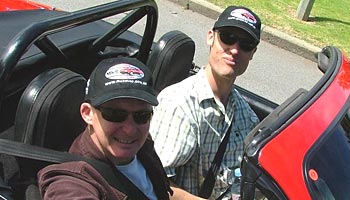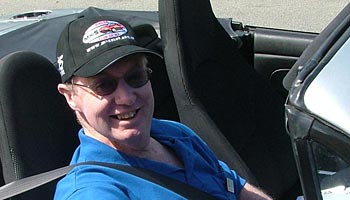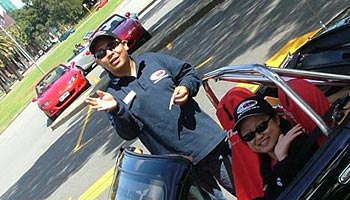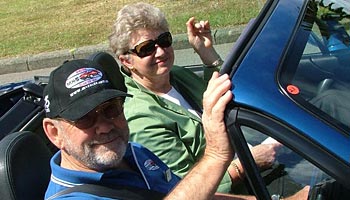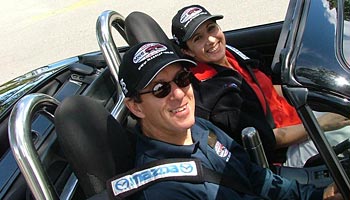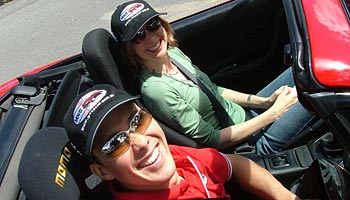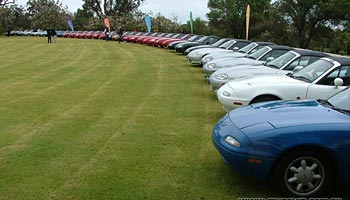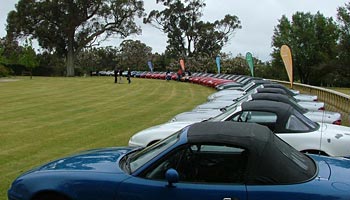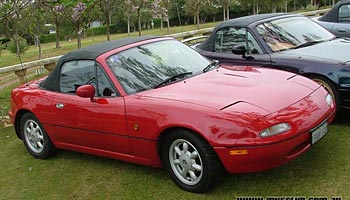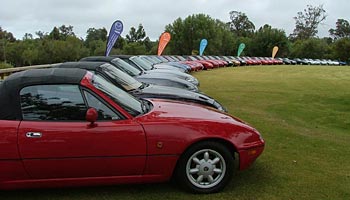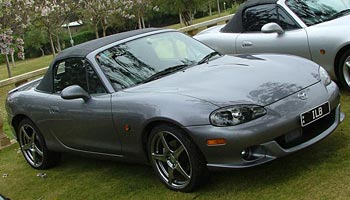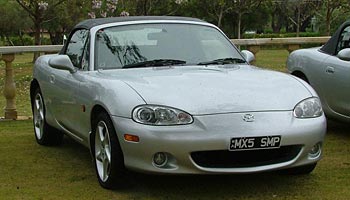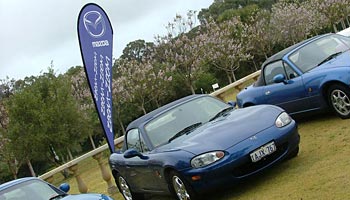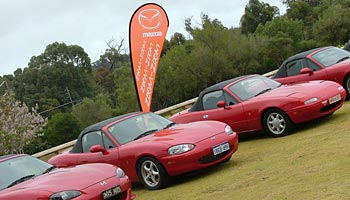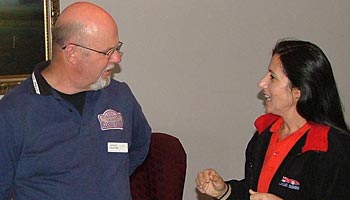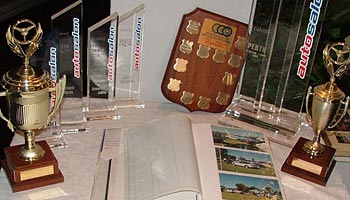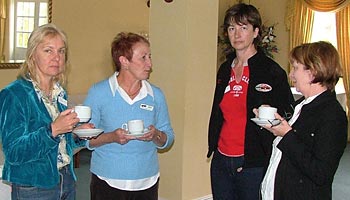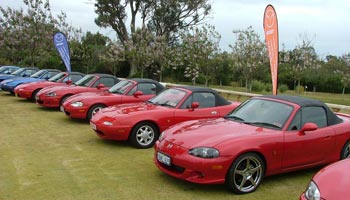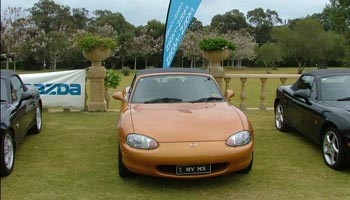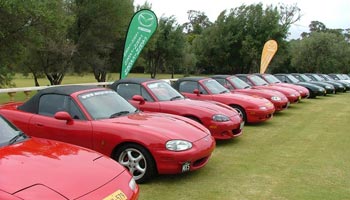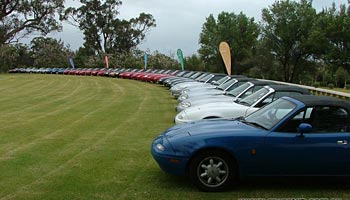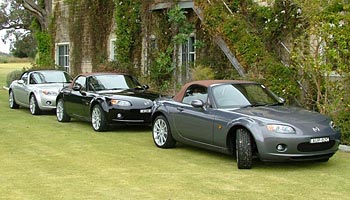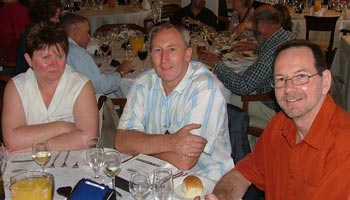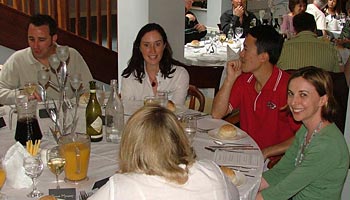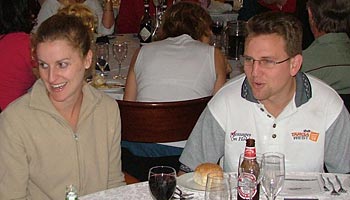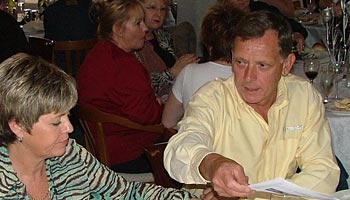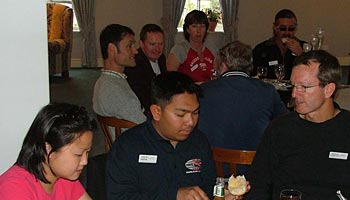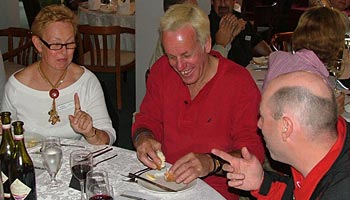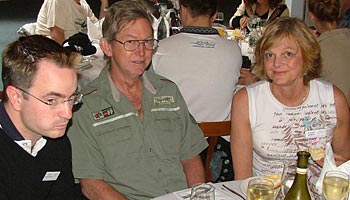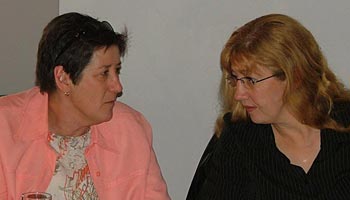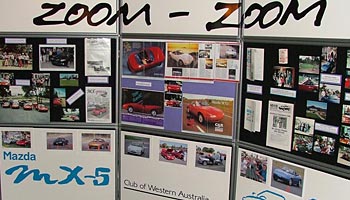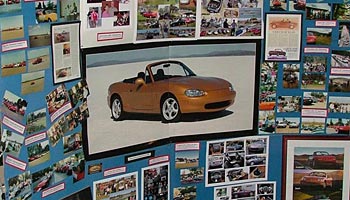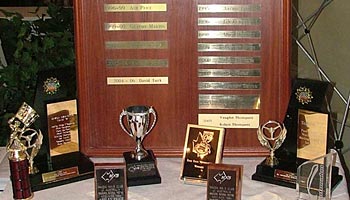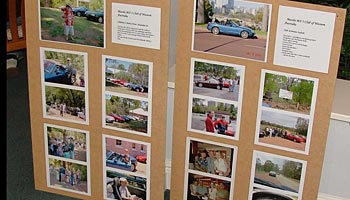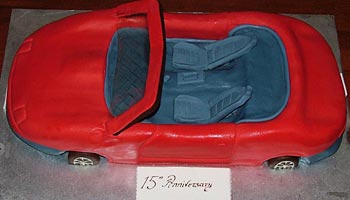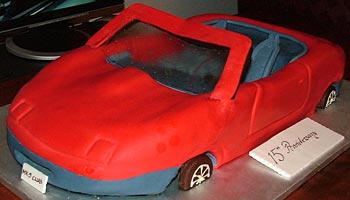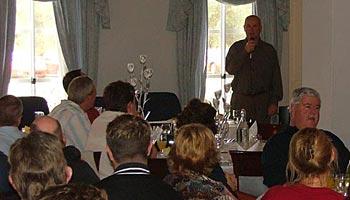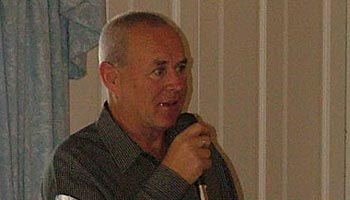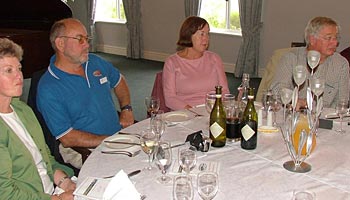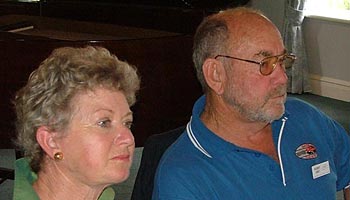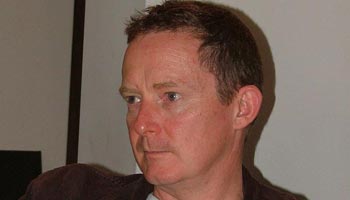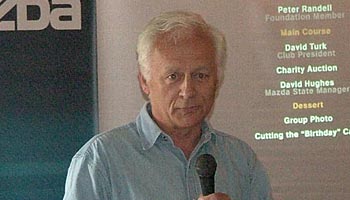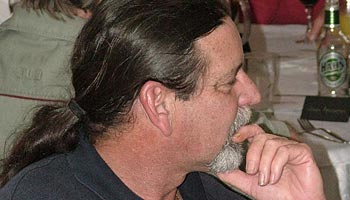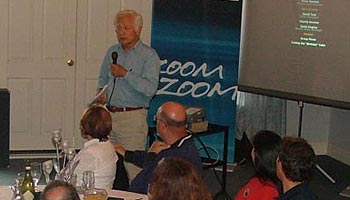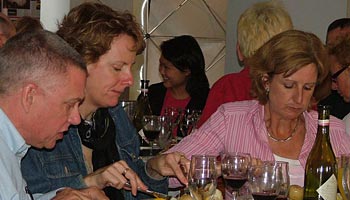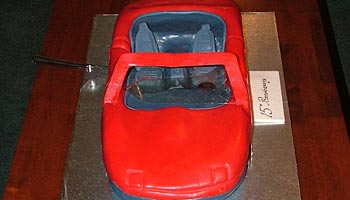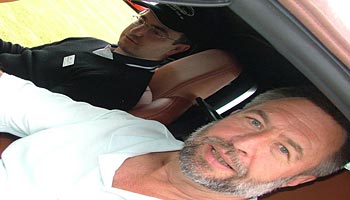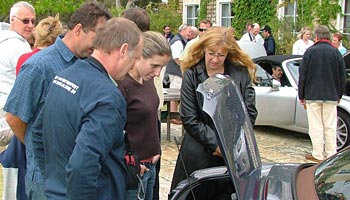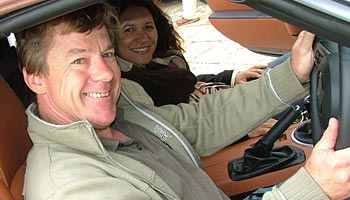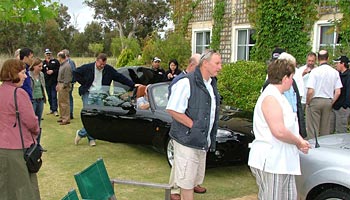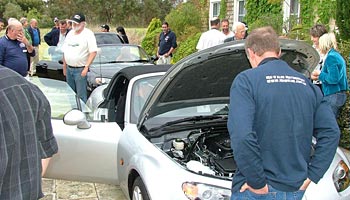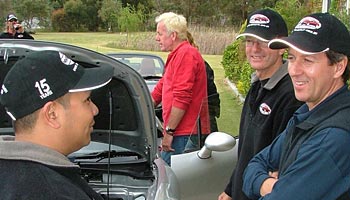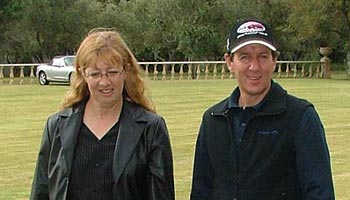 From Kim Page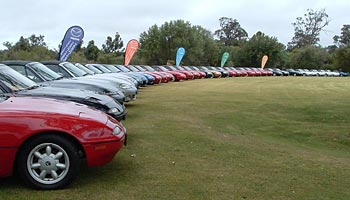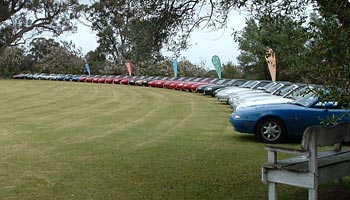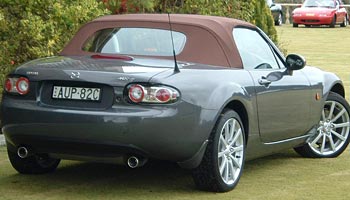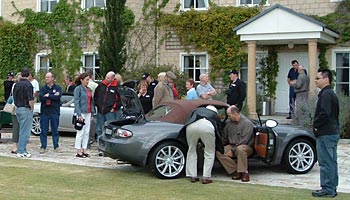 From Andrew Seinor