PAST EVENT
Sunday 12th of June 2005 - MC Finals
Congratulations to all club members who competed in this season of MC Motorsport

Some of you braved the horrible weather to attend the final round of Autokharna action where we had both our A and B teams competing.

A huge thank you to Ian Lewis for managing both teams, his professional approach and helpful advice is invaluable to the club.

Thanks must also go to all team members who worked together to help each other improve their driving skill and cars handling.


.AVI Video Files
Warwick Gates "Hot 5" SR20DET MX-5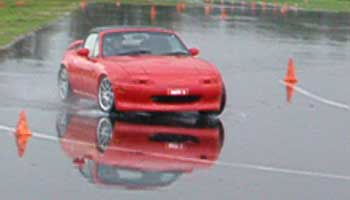 Right Click This Link And Select "Save Target As..."
Video Length:9 Seconds Video Size:5.1 MB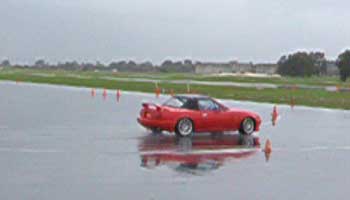 Right Click This Link And Select "Save Target As..."
Video Length:11 Seconds Video Size:6.3 MB


Right Click This Link And Select "Save Target As..."
Video Length:64 Seconds Video Size:36.2 MB

Vaughn Thompsett "MXRATED" NA 1.6 MX-5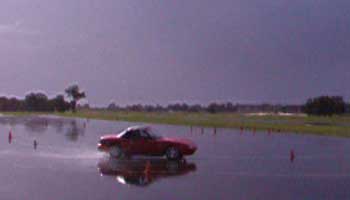 Right Click This Link And Select "Save Target As..."
Video Length:12 Seconds Video Size:6.8 MB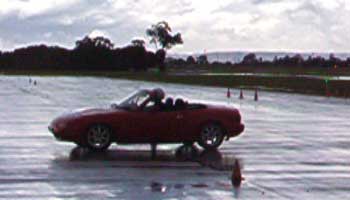 Right Click This Link And Select "Save Target As..."
Video Length:30 Seconds Video Size:16.9 MB

Mark Hardcastle NA 1.8 MX-5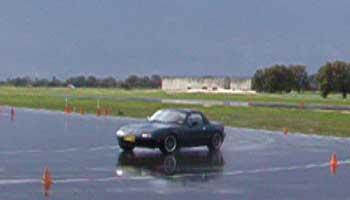 Right Click This Link And Select "Save Target As..."
Video Length:29 Seconds Video Size:16.9 MB

Photographs