PAST EVENT
Sunday 21st of November 2004 - The M & M run
Event with the MG Car Club

The M & M run was on again. Members meet at 8:45 am in Perth and traveled to Midland where we met the MG Owners Club.

The run took about 2 hours with an interim tea break for about 15 minutes and at the end we had a BYO and some entertainment involving MX5s V's MGs.

A huge thankyou to the MG club for another fantastic event, and i'm happy to announce the MX-5 Club of WA finished the day WINNERS!

Click on images to see a larger version.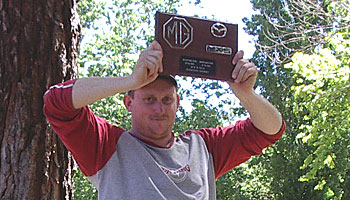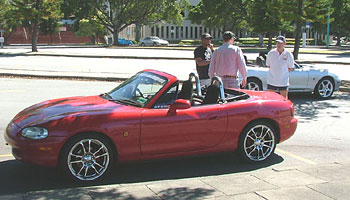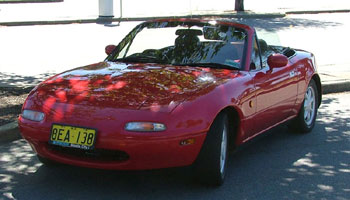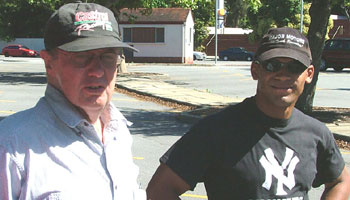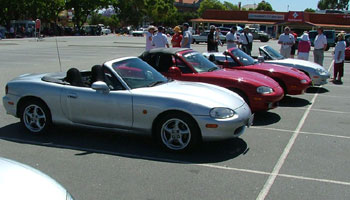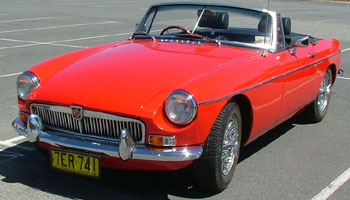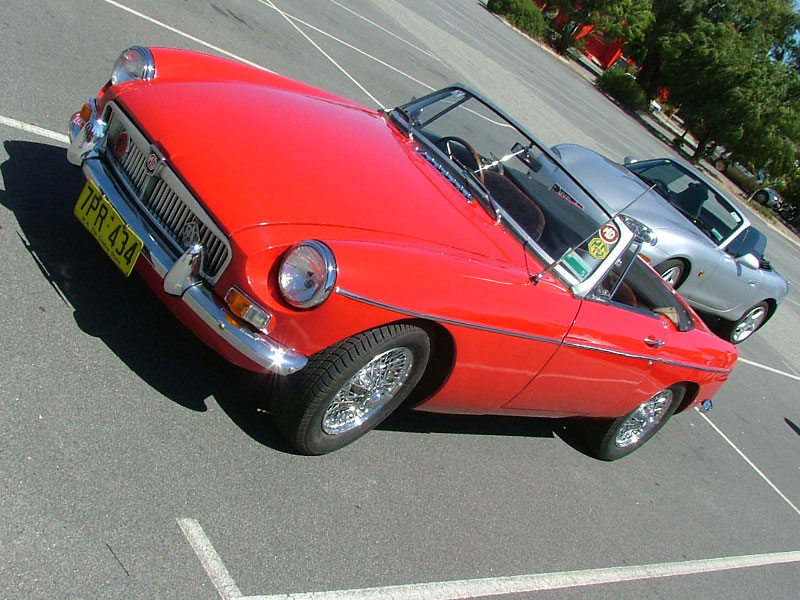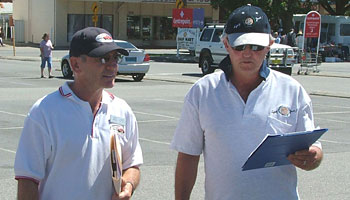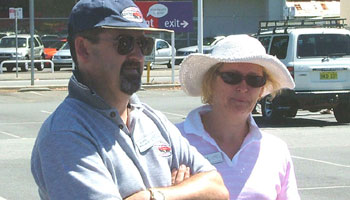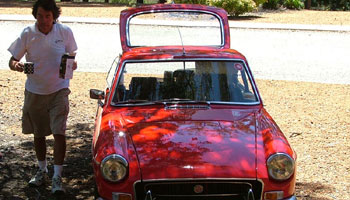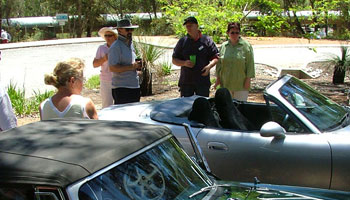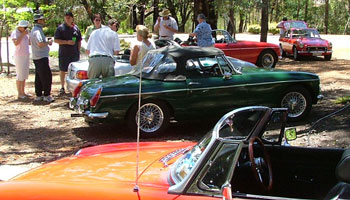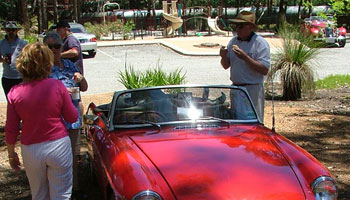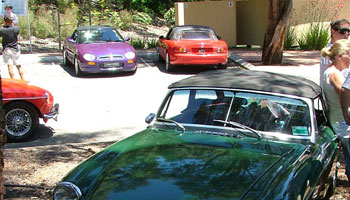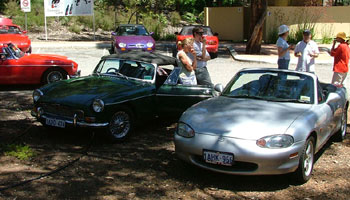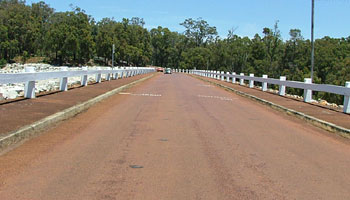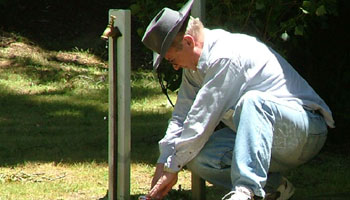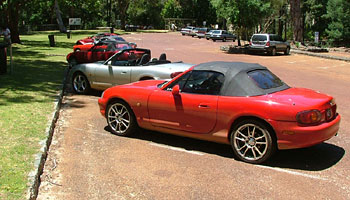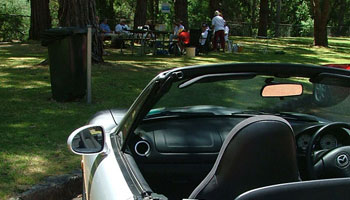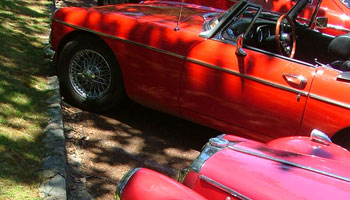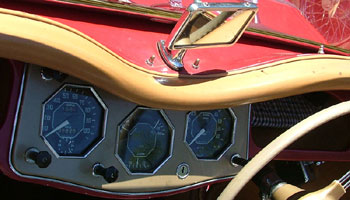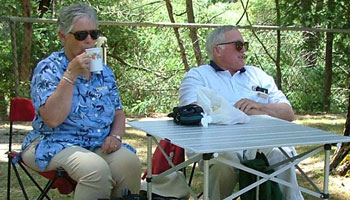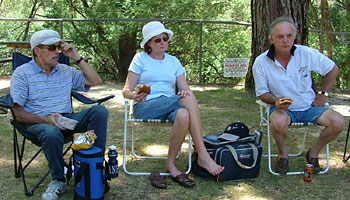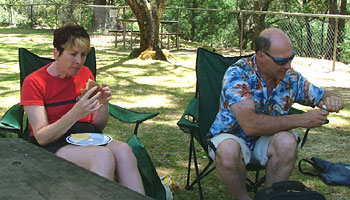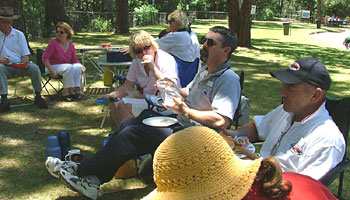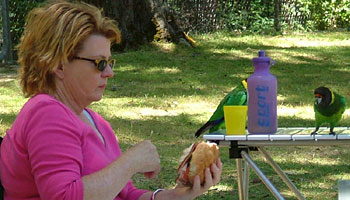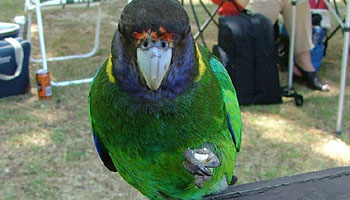 3.4 MB AVI file of these birds eating Download Here.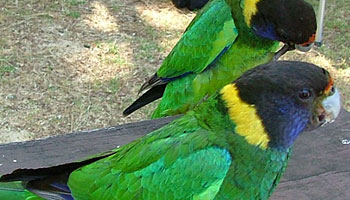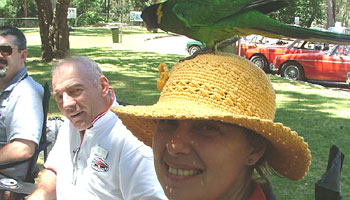 3.41 MB AVI file of this bird Download Here.